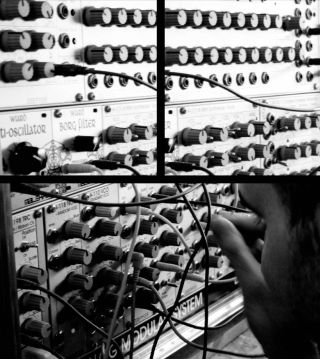 Ukrainian duo Woo York have crafted two fine techno tools doused with their signature deep and hypnotic sound, perfect for any DJ set.
Ancient Light opens the EP with deep and powerful rhythms. Haunting synths float atop a bed of rolling analogue sub bass and a driving kick drum. Woo York create a perfect DJ tool with this as the track seamlessly flows powered by a real analogue sound.
Solar Diet ties in perfectly as yet more dystopian rhythms seep out the track. Crisp and snappy percussion back a dark and pulsing low end while a trippy synth hook flickers in and out keeping the one of this track firmly in the deep end.