Did I mention I am the proud owner of one (of only 10) vinyl test pressings of the upcoming release nr 1 on Hypnotech Records? Frank Wirth aka Accentbuster was so kind to hook me up with a copy, thanks for that again by the way!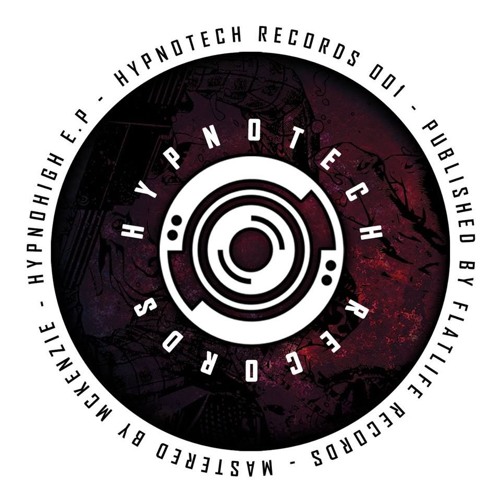 Hypnotech Records is the new vinyl label by Hypnohouse mastermind John Rowe who already released lots of Accentbuster stuff and our collab EP Destination 313 recently. So here we go with the first release which features John's track Hypnohigh originally released on Chris Liberator's Superconductor Records back in 2012. The A2 track is a 2017 re-work by Gendefekt while the b-side features two original tracks. B1 is "Huhh!" by Healium and B2 is "Operation Gladio" by Accentbuster originally released digitally on Hypnohouse Tracks 007 back in 2012.
So here we are some 20 years later than I expected but here we finally have Frank's first vinyl to be released soon. Congrats my friend! I hadn't thought it would be an Acid Tune by Accentbuster but as you all know: Life is like a box of chocolates, you never know what you're gonna get.
Preorder your copy and check out the previews in the vinyl mailorder links below.