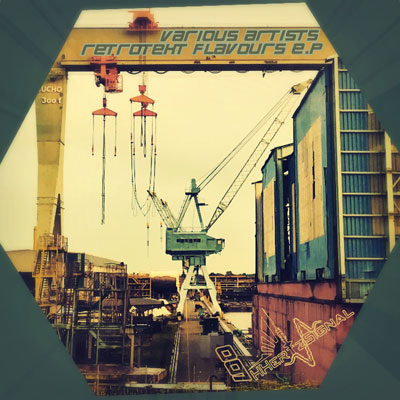 Release No 007 on Hamburg based Label HHertzSignal will be released soon and is another various artists EP. It features tracks by Diegel & Kallemann, TrRaxxter, Accentbuster, Step Response and last but not least myself Florian Breidebach.
Lots of different artists with different styles and tracks from different decades. I don't know about the other tracks but "Ruettler" by Accentbuster is from 2002 or 2003 if I'm not mistaken while my track "Schaltschrank" is from just last month. Make sure to check out the previews below.
Feel free to share this post. Your support is much appreciated!