As some of you who regularly listen to my podcast probably know I'm kind of a fan of Robert Babicz. After roundabout 25 years of experience in the business he recently claimed that he is now an "advanced beginner". Probably one of the biggest understatements ever.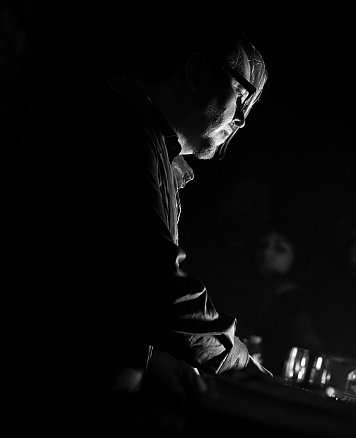 So, the other day I was excited to find a mail in my inbox with the subject "Robert Babicz new Ambient Album in October on Traum Schallplatten". I did not see that coming. He has released an ambient album before ("Dessert") but that was back in 2000 on Mille Plateaux.
Here we are 16 years later. "A Moment Of Loud Silence" which will be released on Traum Schallplatten contains 10 unreleased pieces of ambient music. It will also feature 7 bonus remixes by artists from the Traum universe. Here is the full tracklist: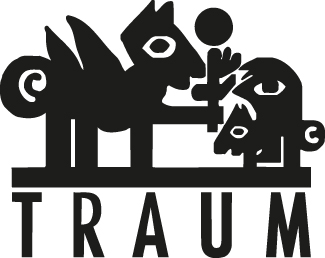 We Fly To The End Of The World
So Many Ways
Curious Heart
Bloom
Lonely Prophet
Where Are You?
Colors
Wall City
Giant
Circles Of Thought
Bloom (Oliver Schories Remix)
Why We Fly To The End Of The World (Van Bonn's "Valhalla" Remix)
So Many Ways (Clawz SG Remix)
Where Are You? (Aparde Remix)
Wall City (Dovim Remix)
So Many Ways (Eitan Reiter Remix)
Lonely Prophet (Mario Hammer And The Lonely Robot Remix)
I have posted releases on Traum before, in my opinion this is a perfect match. Both being from Cologne I am actually wondering that they haven't worked together before.