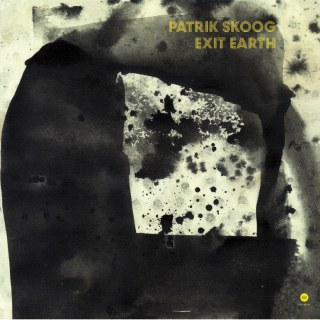 Exit Earth is Patrik Skoog's first solo album under his own name. He has released on Drumcode as Patrik Skoog, but it is as Agaric that he is best known. As Agaric he has released tracks on his We Are label and on Josh Wink's Ovum Recordings (the album Who Made Up The Rules in 2011). As Agaric, Patrik inhabited a more Housier planet. With Exit Earth he has produced one of 2013's best Techno albums.
Exit Earth is a Techno album. Purely electronic. It is intentionally forward thinking, not retrospective. It is inspired by the twin space crafts Voyager 1 and 2 sent out by NASA in the late 70s on interstellar missions, which up to and beyond the very day of recording this album have been exploring the planetary systems of Jupiter, Saturn and the outer reaches of our solar system.
Third Ear Recordings is proud to release Exit Earth. It is imaginative. It is beautifully written, played and produced. It reminds us how much we love Techno. Previews are available here.