With the follow up to his excellent debut 'On Tides' Glasgow based producer Petrichor (aka Simon Stokes) returns to Soma with the deep and thoughtful 'Some Bara EP'. Continuing in the shape of the previous release, Petrichor has crafted 3 very unique tracks that are saturated in emotion.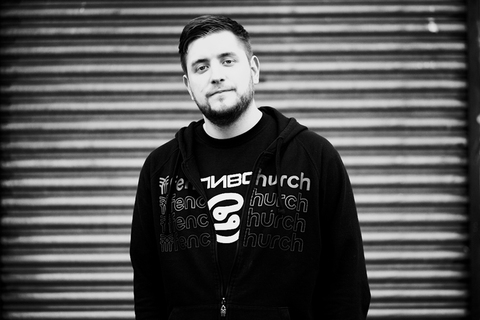 Soma Bara opens with a perfect melody of plucked synths working their way in over shuffling drum patterns, all taken deeper with perfect low end and sequenced with a very live feel to it. This is definitely a journey with Petrichor at the helm.
"Jump Spot" is the perfect follow on and bounces straight into action as a punchy kick drum rides out punctuated by light synth pulses. Petrichor drops some funk on this one when the track's subby bass line comes in and once again his signature tweeked out synth livens the track bringing a definite happy feeling to the listener. Petrichor's grasp of melody on this track shines through as lead synths in the background merge effortlessly together with the main theme, tied together by crisp and subtle percussion.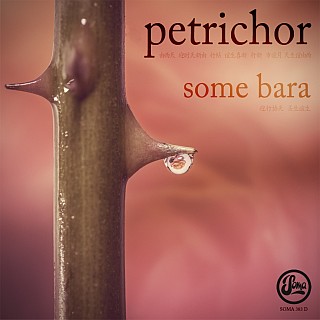 "Red Space" closes the EP on a slightly darker note and Petrichor delves head first into the realms of deep, dub Techno. Processed ambience flutters in and mind-melting synths rip through a broken beat and choppy percussion. Reverb & delay are used to perfection as wide-open stabs tear through pulsing up and down really giving this track a darker edge however Petrichor definitely pushes an air of hope into the body of this. Yet another stunning EP from the Glasgow producer who has clearly defined his sound.